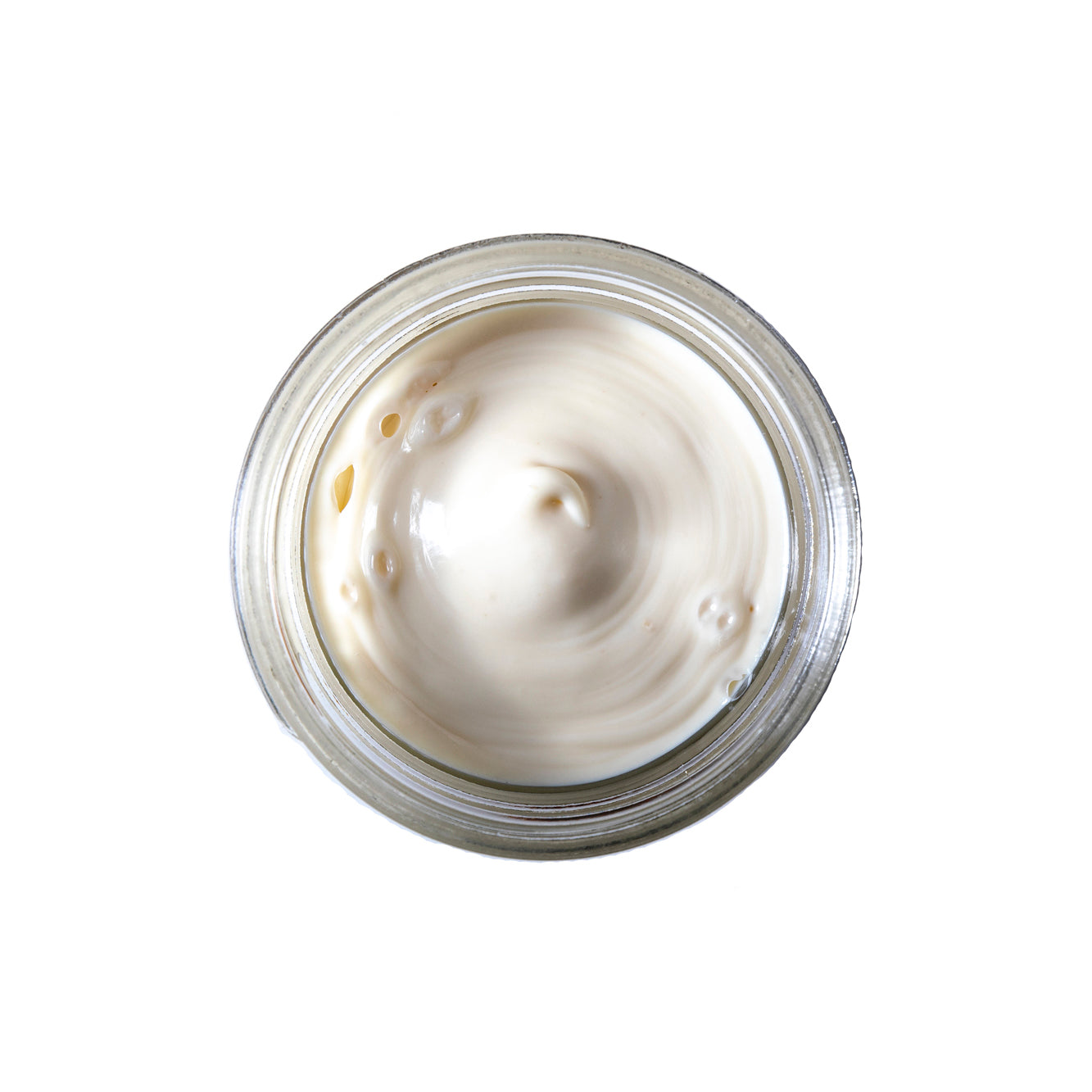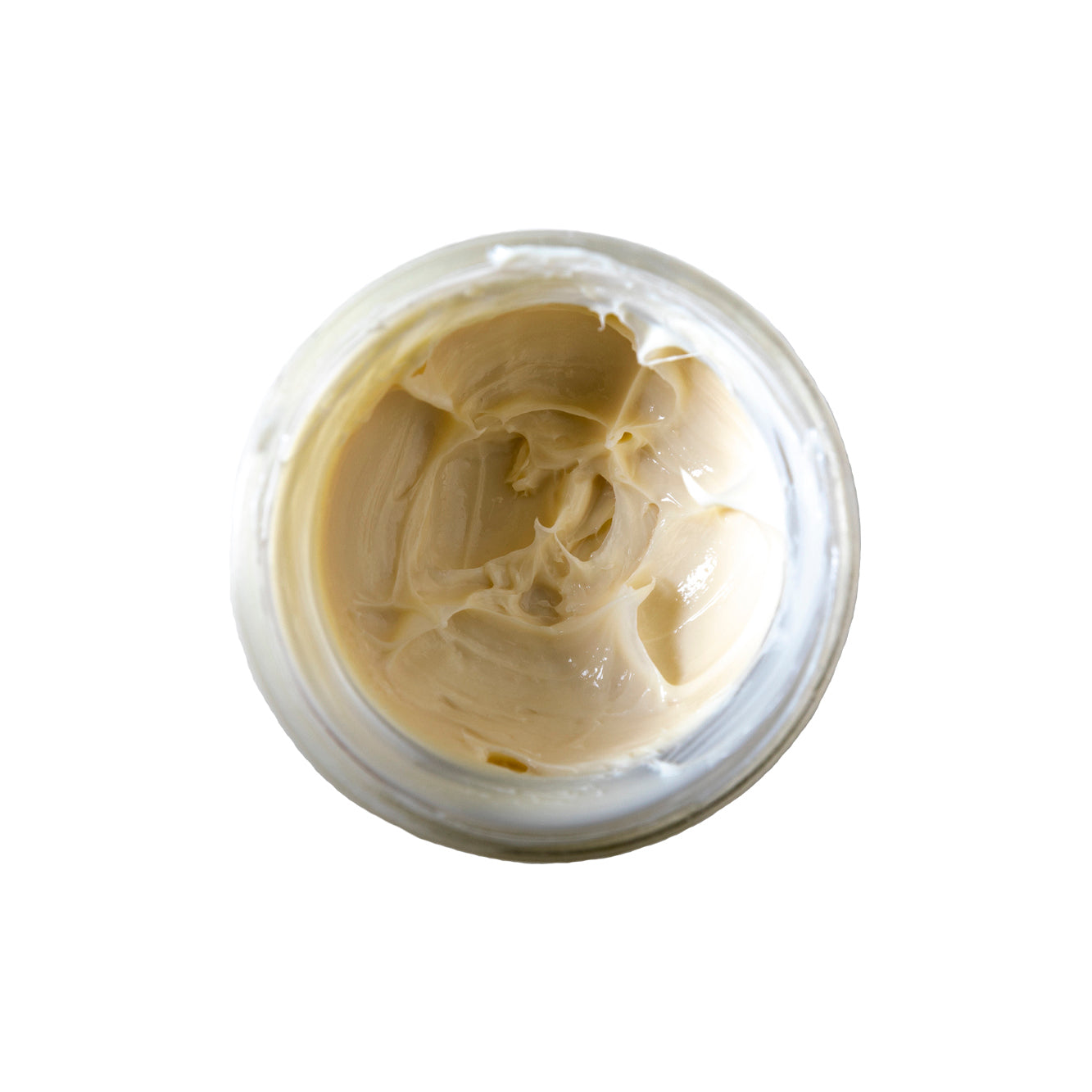 The Lab Sessions 001 - Fiber Cream | The Pomade Shop AU x Arcadian (Limited)
Sale price
$ 22.95
Regular price
$ 0.00
(/)
Our 2018 LIMITED EDITION is in collaboration with our long time friends The Pomade Shop Australia. We wanted to develop a completely new product idea that was unique to our line and not just rehash what we already have available. The formula, design and scent were all created by the team at Arcadian and The Pomade Shop.
Available Exclusively Around the Globe
AUSTRALIA - The Pomade Shop
EUROPE - SlikhaarShop
SINGAPORE - SG Pomades
THE SPECS
Uses: Hair Styling - Medium Hold, Low/Neutral Shine
Scent: Vanilla Extract, Cedar Wood, Honeydew
Size: 4oz Clear Glass Jar w/ White Metal Cap
WHAT DOES IT DO? 
Our Fiber Cream is effortless to scoop and style. After applying, your hair will feel like you have practically nothing in it but without losing any control or hold. Still stays pliable and movable throughout the day. Rinses out with just water and leaves the hair feeling conditioned. 
KEY INGREDIENTS & FEATURES
Guava Fruit Extract
Mango Butter
No-Weight Formula
HOW TO USE 
Apply to towel dried or dry hair and style as desired. Blow drying is not required but works well as a pre-styler. Rinses out with just water.
Organic Aloe Barbadensis Leaf Juice, Cocos Nucifera (Coconut) Oil, Euphorbia Cerifera (Candelilla) Wax, Glycerin, Theobroma Cacao (Cocoa) Seed Butter, Sorbitol, Behentrimonium Methosulfate (and) Cetearyl Alcohol, Vitis Vinifera (Grape) Seed Oil, PVP, Copernicia Prunifera (Carnauba) Wax, Butyrospermum Parkii (Shea) Butter, Mangifera Indica (Mango) Seed Butter, Polysorbate 80, Vanilla Planifolia Fruit Extract, Fragrance, Kaolin, Silica, Stearic Acid, Phenoxyethanol, Psidium Guajava (Guava) Fruit Extract
Choose options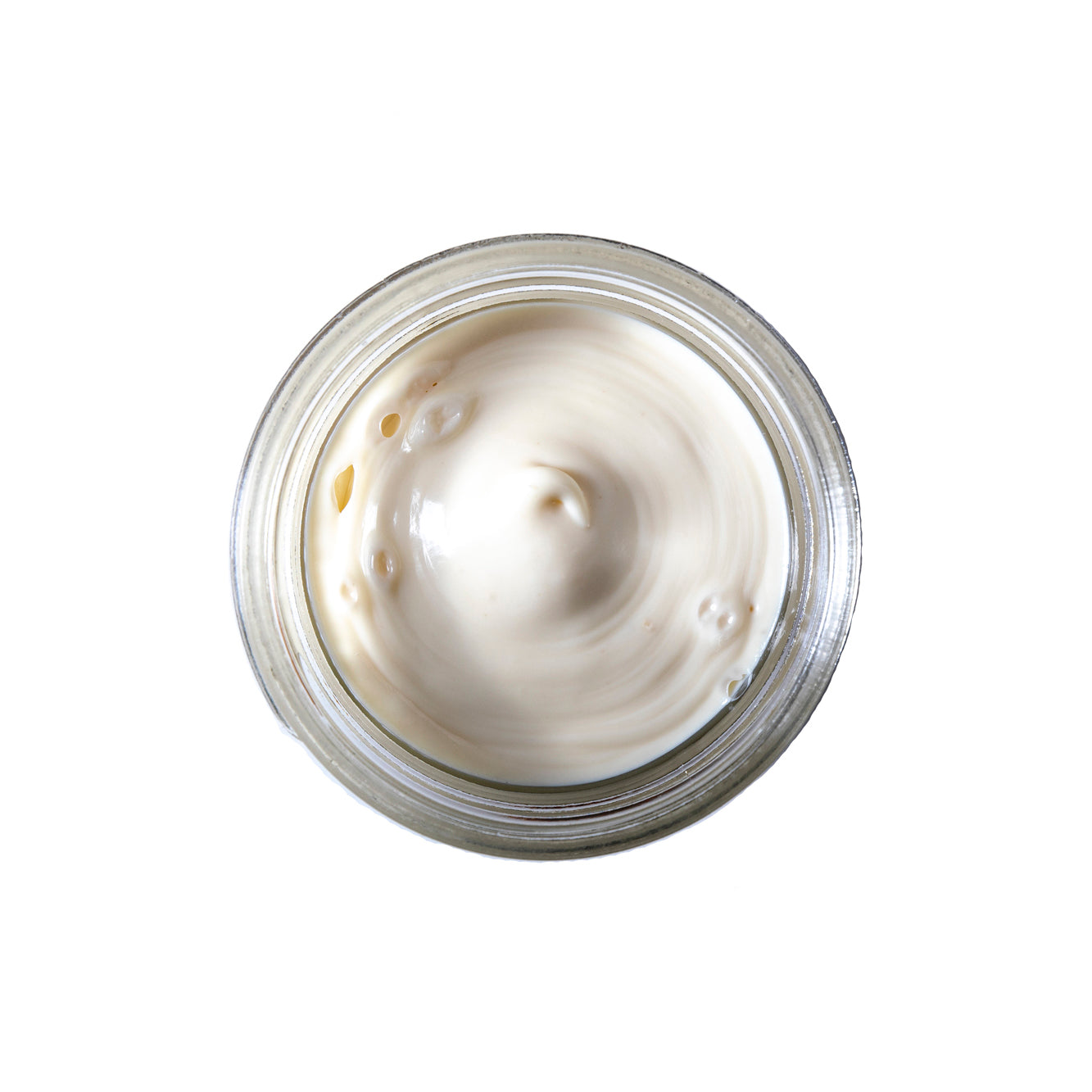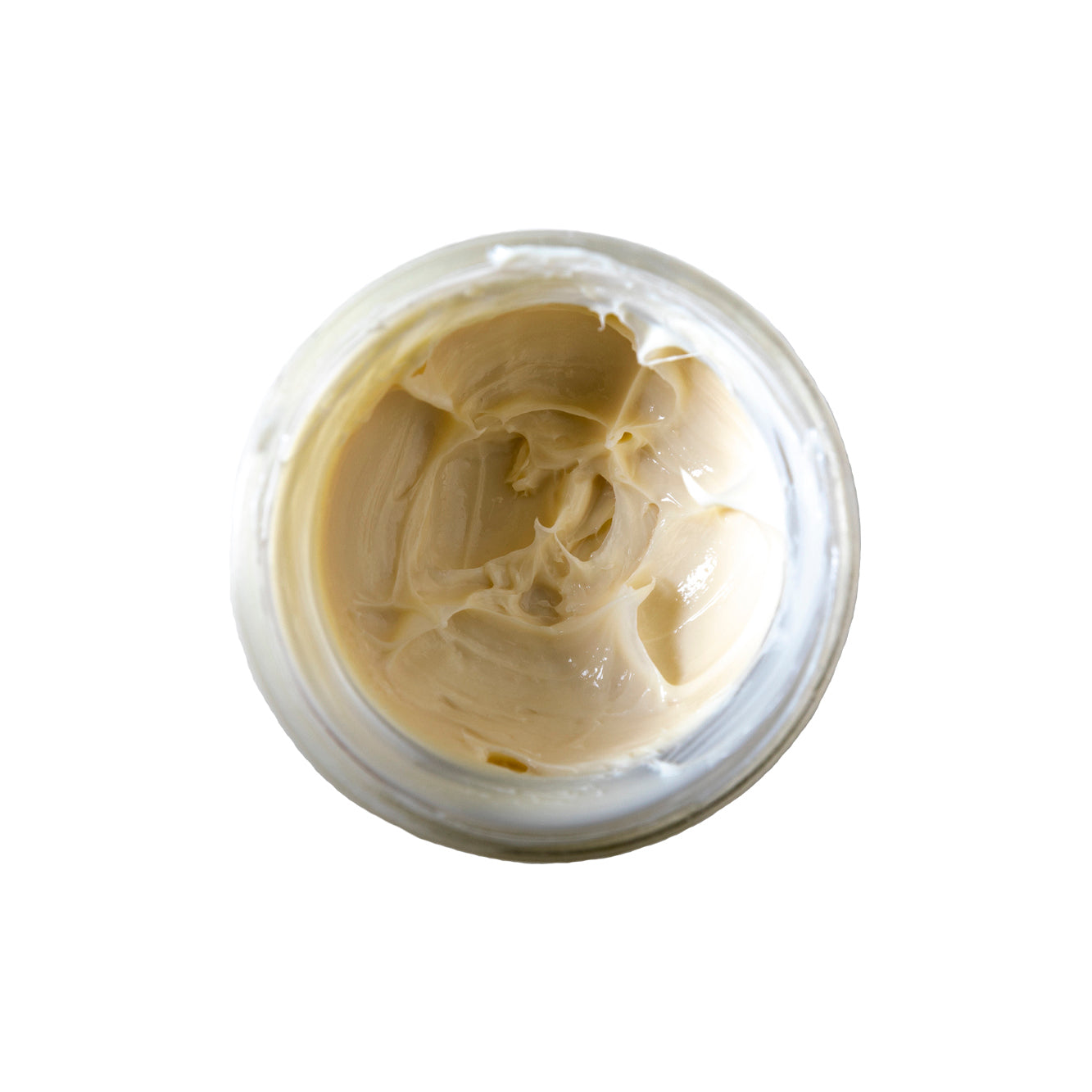 Styles and conditions
I have particularly thick and course hair, and when I opened up the jar, I was surprised to find that this product smells very similar to certain natural leave in conditioners that I use. It has the consistency of a light cream or lotion, and applies just as easily.
The hold of this product is fairly deceptive, especially if you choose to apply it to damp hair. Be careful not to use too much while you search for that hold. The hold will come through naturally as your hair dries.
All this being said, once you comb your hair into place and let it dry completely, you'll be pleasantly surprised with a product that not only conditions but allows the natural shape and texture of your hair to shine. It's not going to give you crazy amounts of hold, shine, or volume throughout the day, just the right amount to really let your hair maintain a desired shape.
The scent might take some getting used to, especially if you're used to heavily scented pomades and clays, but it actually grew on me with time. If you're looking for a light and natural looking style, give this stuff a try. Embrace your natural flow.
An unbelievably unique product that delivers exactly what it promises
The Lab Sessions 001 is a product unlike any others I have ever seen.
The product smells like a pleasant vanilla and coconut, and the scent is light enough to enjoy while applying without lingering throughout the day.
Scooping it out of the jar feels like scooping out butter. After breakdown, it gives the slightest amount of tack, something you would expect from a fibrous product.
Despite being slightly tacky following breakdown, the product applies comfortably to both damp and blow dried hair.
As a pre-styler, it provides solid control and volume while blow drying and leaves my hair with a solid foundation while taming fly-aways. As a post-styler, it is easy to work with. I had no issue putting my hair exactly where I wanted it to go, and applying any extra if needed did not result in any tugging.
The product delivers a low shine as promised after initial application. It may look a little shinier at first, but it will end up as a low shine with decent texture. I would just advise avoiding applying too much product at once, as I found that sometimes resulted in clumping.
The hold is exactly as promised: a solid medium. My hair maintained good volume and movement, and while it would slightly deflate, I could easily set my style back in place with my hands.
The product washes out easily with water and leaves your hair feeling great.
The Lab Sample 001 is a product that team Arcadian and The Pomade Shop should be proud of. It truly shows what innovation looks like.
10/10 would recommend
This product makes me want to go take a trip to the beach.
It has a smell that reminds me of summer every time I smell it and leaves your hair smelling sweet without being overpowering,
I have very thick, dense, coarse hair that is just over five inches in length, so I'm used to having to use really heavy products in my hair, which is why I was so surprised that this gave me the hold that it did. It feels like a leave in conditioner, and your hair will feel super light and natural. I have to run my fingers through my hair periodically to tame it, but it keeps its shape very well.
This will give your hair a natural, slightly messy finish that is PERFECT for the summer or when you feel like giving your hair a break from the heavy clays and pomades of the world.
Love this product.
Amazing and absolutely love this.
Also a tester here and absolutely love this product. I also thought it was gonnna be more like a conditioning product bc it is very light to scoop up and goes in your hair super slick. But to my surprise it holds extremely well.
-I'd say medium to strong hold and I have some heavy thick black Asian hair.
-It starts off as a medium shine then dries to a low to medium shine.
-A little water in the hands mid-day and it comes back to life for a quick restyle.
-Scent is nice and not overpowering. Part musk and part fruit.
It's different from anything I've ever used. It's not a clay and not a gel. But I love it!! I'll definitely be purchasing this when it releases.
Very versatile product!
I was a tester for this product. It provides a medium pliable hold with a low shine. I was able to construct several different styles. I currently have medium length thick and dense hair. It held up all day and was very easy to work with. It was a tad on the oily side, but given its a cream you will see that. All in all, Arcadian continues to make phenomenal products that are very easy to work with. This also has a nice coconut like scent. The scent disappears once it is in the hair.
Pros:
Application, styling, pliability, scent, hold, styling, brand
Cons:
A little on the greasy side