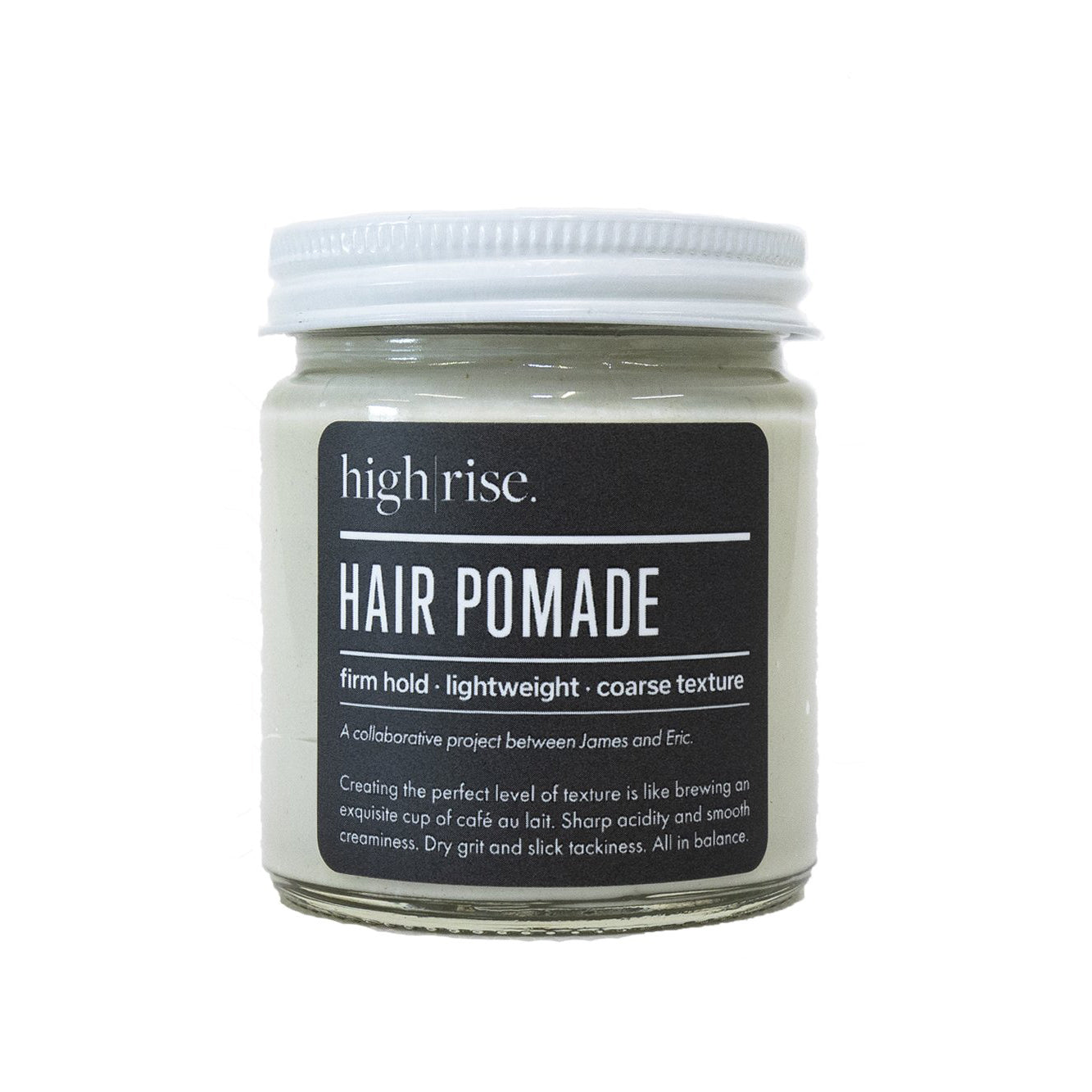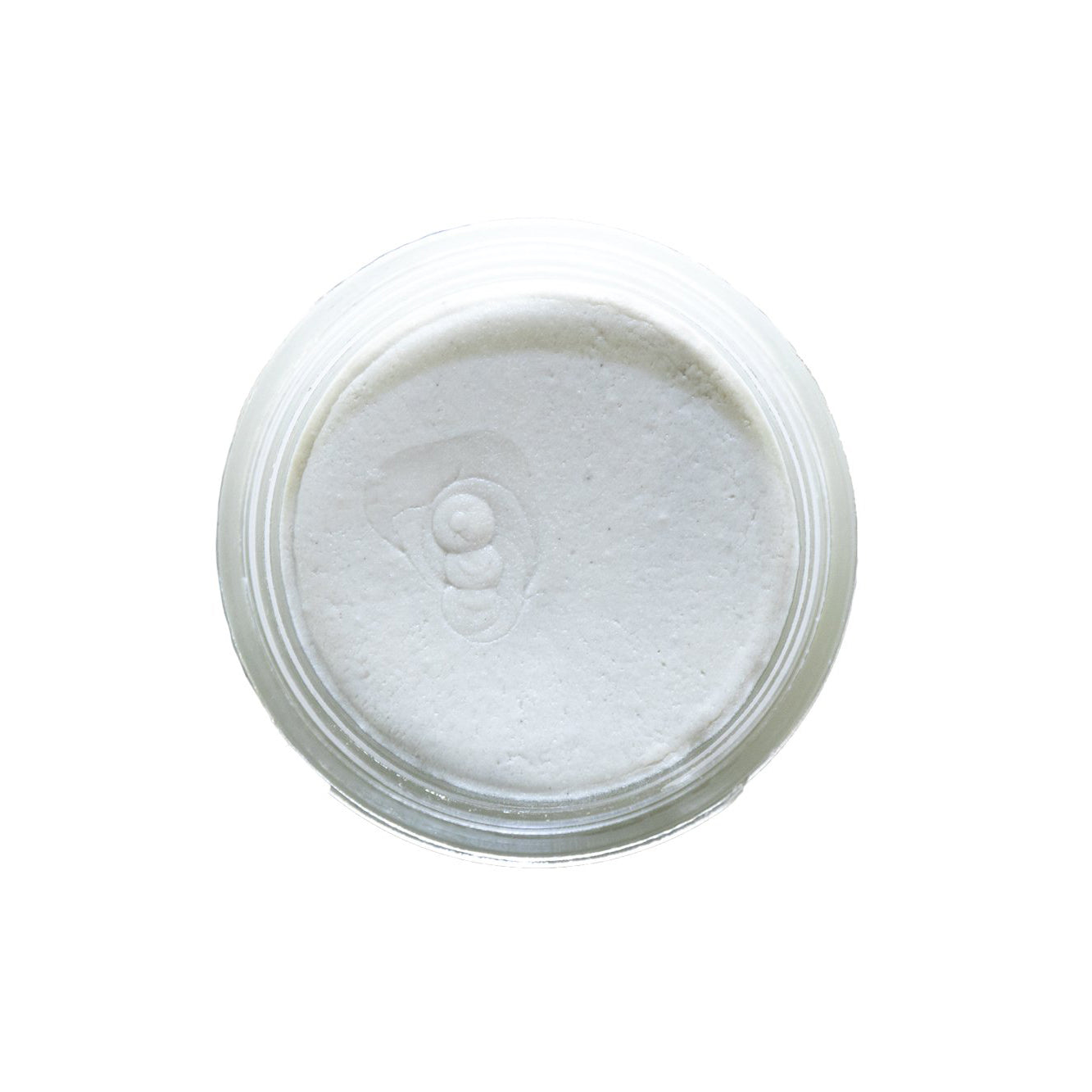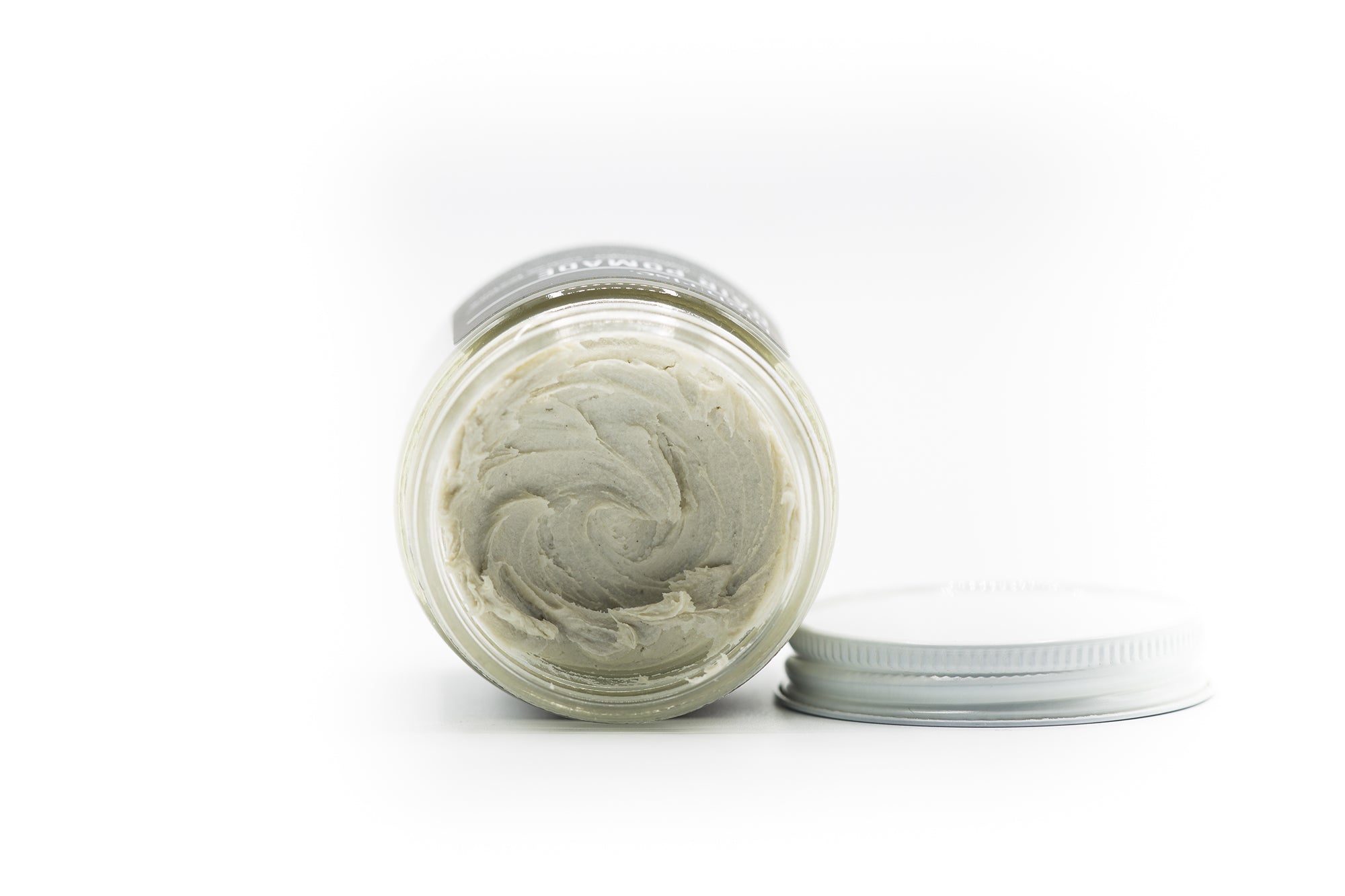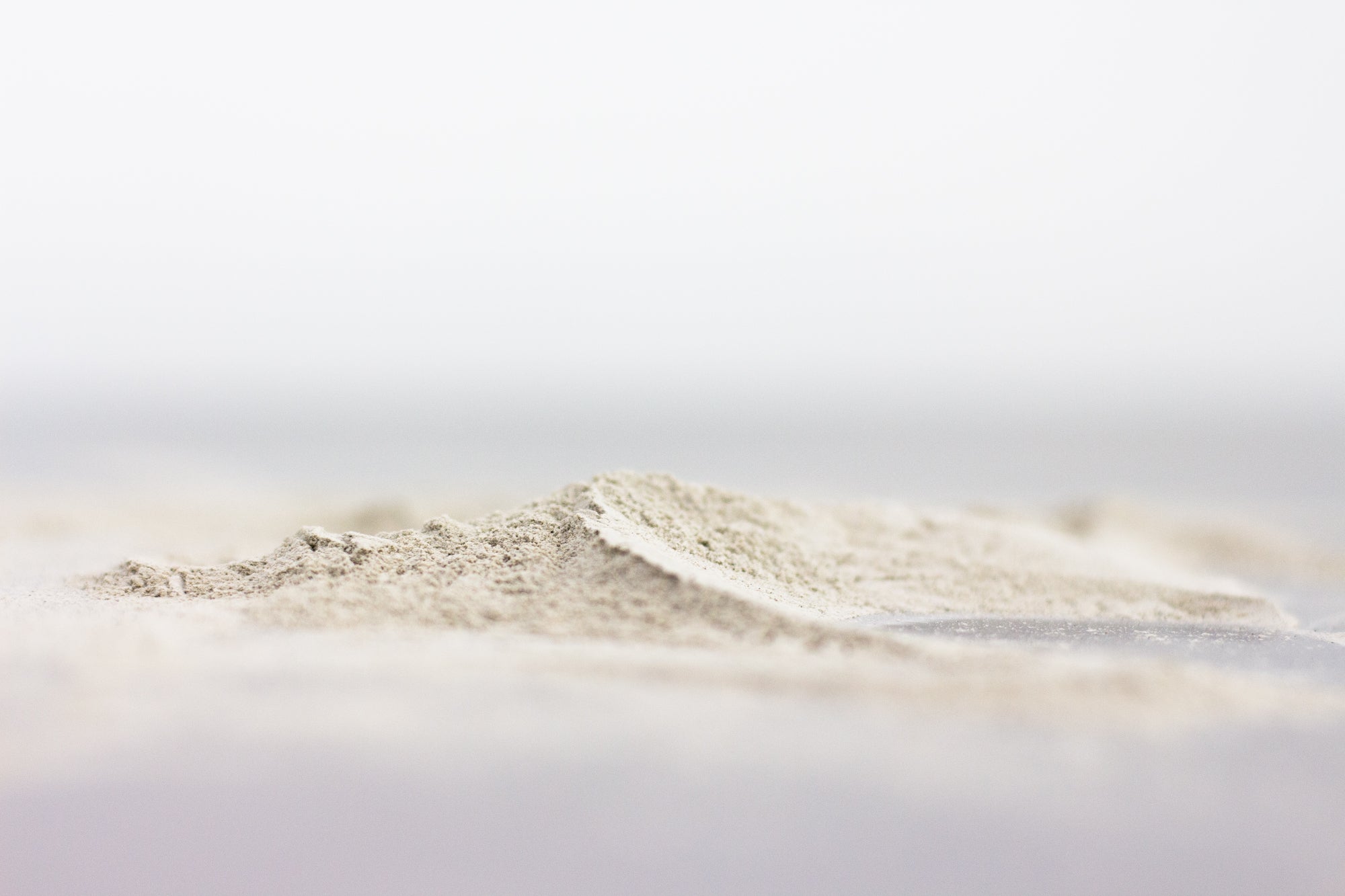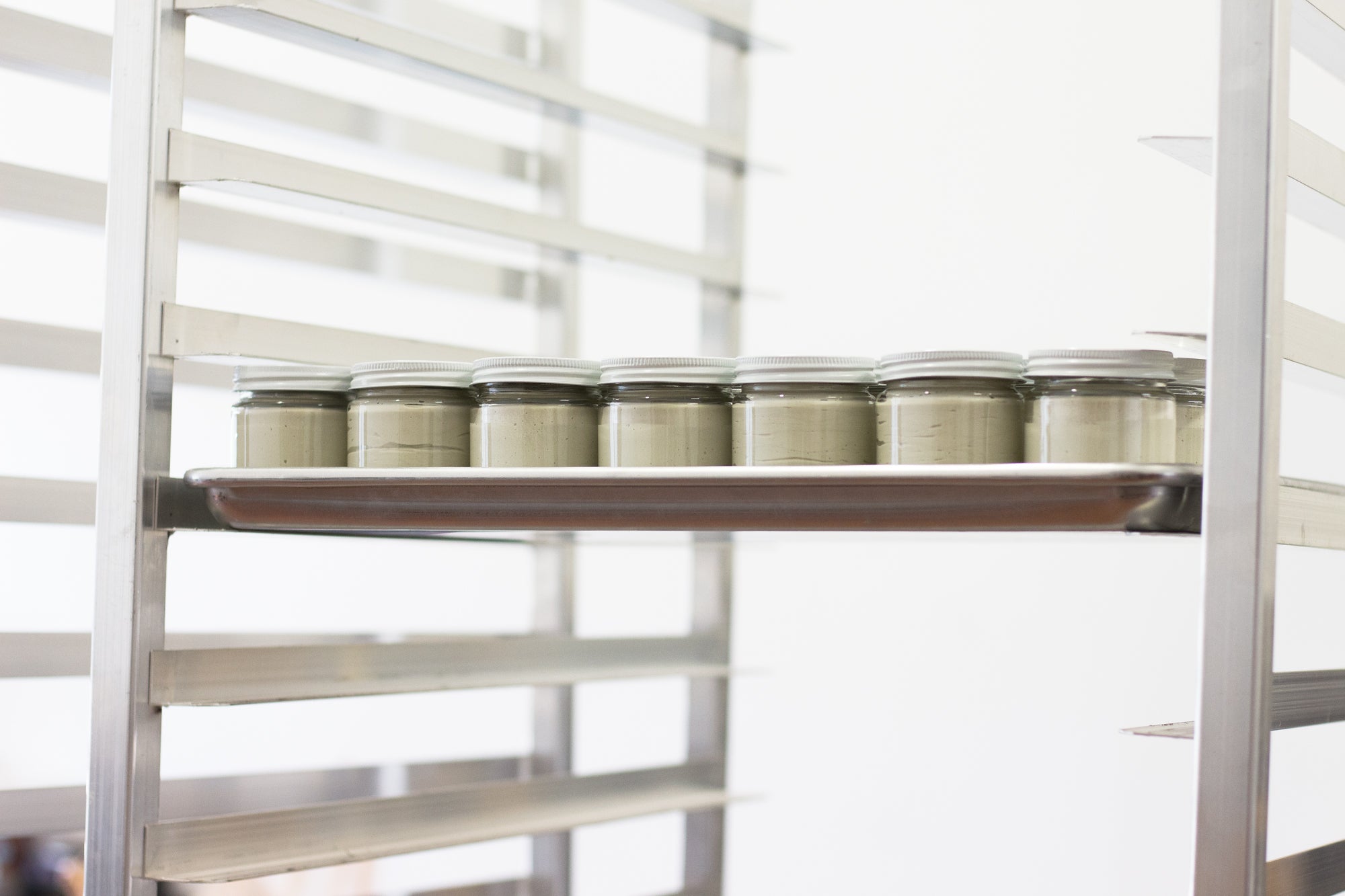 high|rise. - The Pomp x Arcadian (Limited)
Sale price
$ 19.95
Regular price
(/)
WHAT DOES IT DO?
"Take the most versatile clay to have ever hit our market and redesign it to be perfectly just what we need. Coarse texture. Firm hold. And a creamy texture to top it off."
- via The Pomp
USAGE
Scoop. Apply. Style
THE SPECS
Hold Strength: Firm with coarse texture 
Shine: Neutral 
Scent: Cologne and caffeine 
Size: 4oz Clear Glass Jar
Orders ship in 2-3 business days.
Quantities are limited. This product will not be restocked.
MEDIA
Organic Aloe Barbadensis Leaf Juice, Distilled Water, Microcrystalline Wax, Kaolin, PEG-7 Glyceryl Cocoate, Beeswax, Cetyl Alcohol, Butyrospermum Parkii (Shea Butter), Bentonite, Theobroma Cacao (Cocoa) Seed Butter, PEG-40 Hydrogenated Castor Oil, Stearic Acid, Stearyl Alcohol, Fragrance, Persea Gratissima (Avocado) Oil, Vegetable Glycerin, Vitamin E (Tocopherol), Phenoxyethanol, Citrus Aurantium Bergamia (Bergamot) Fruit Oil, Citrus Tangerina (Tangerine) Oil, Potassium Sorbate, Citric Acid, Sodium Benzoate
Choose options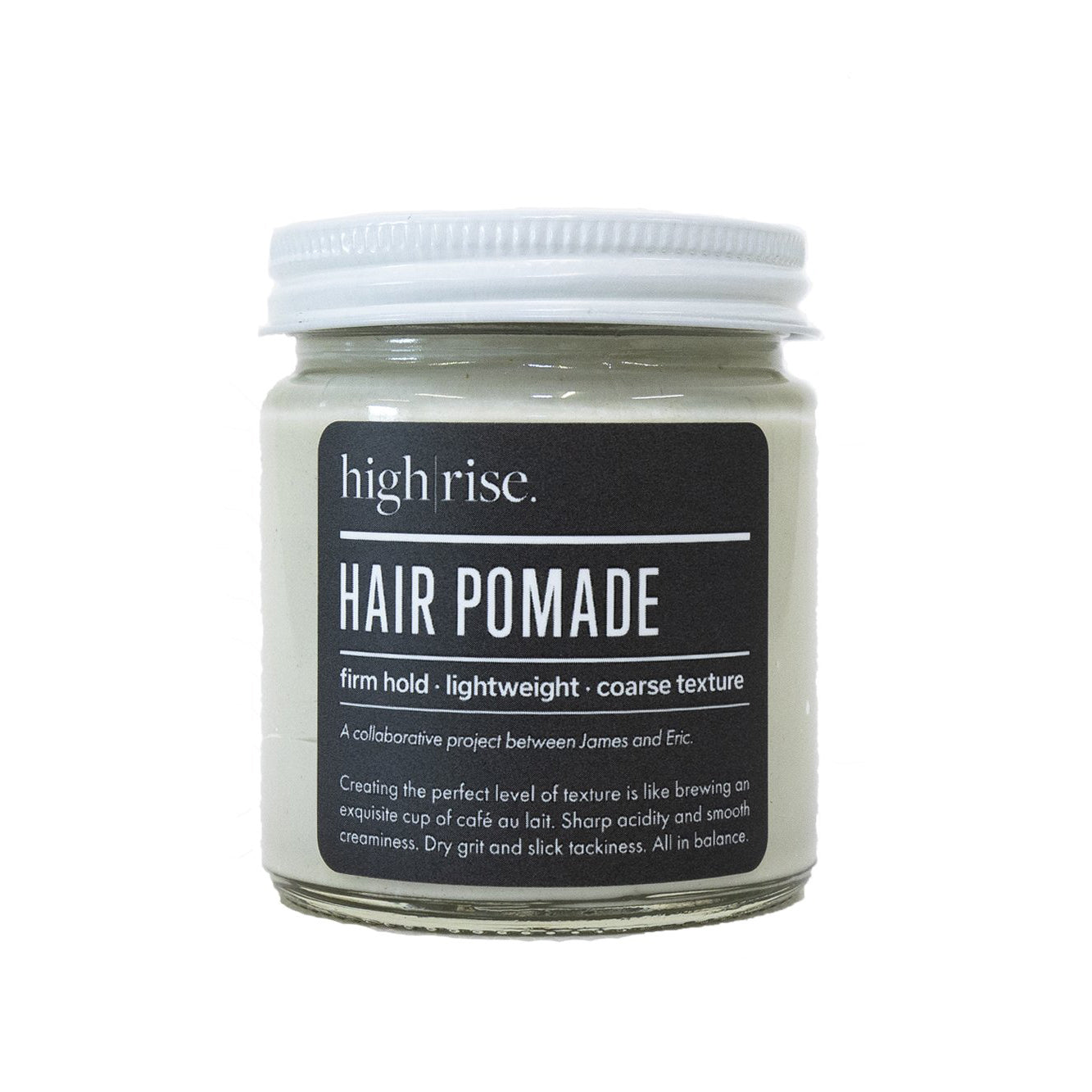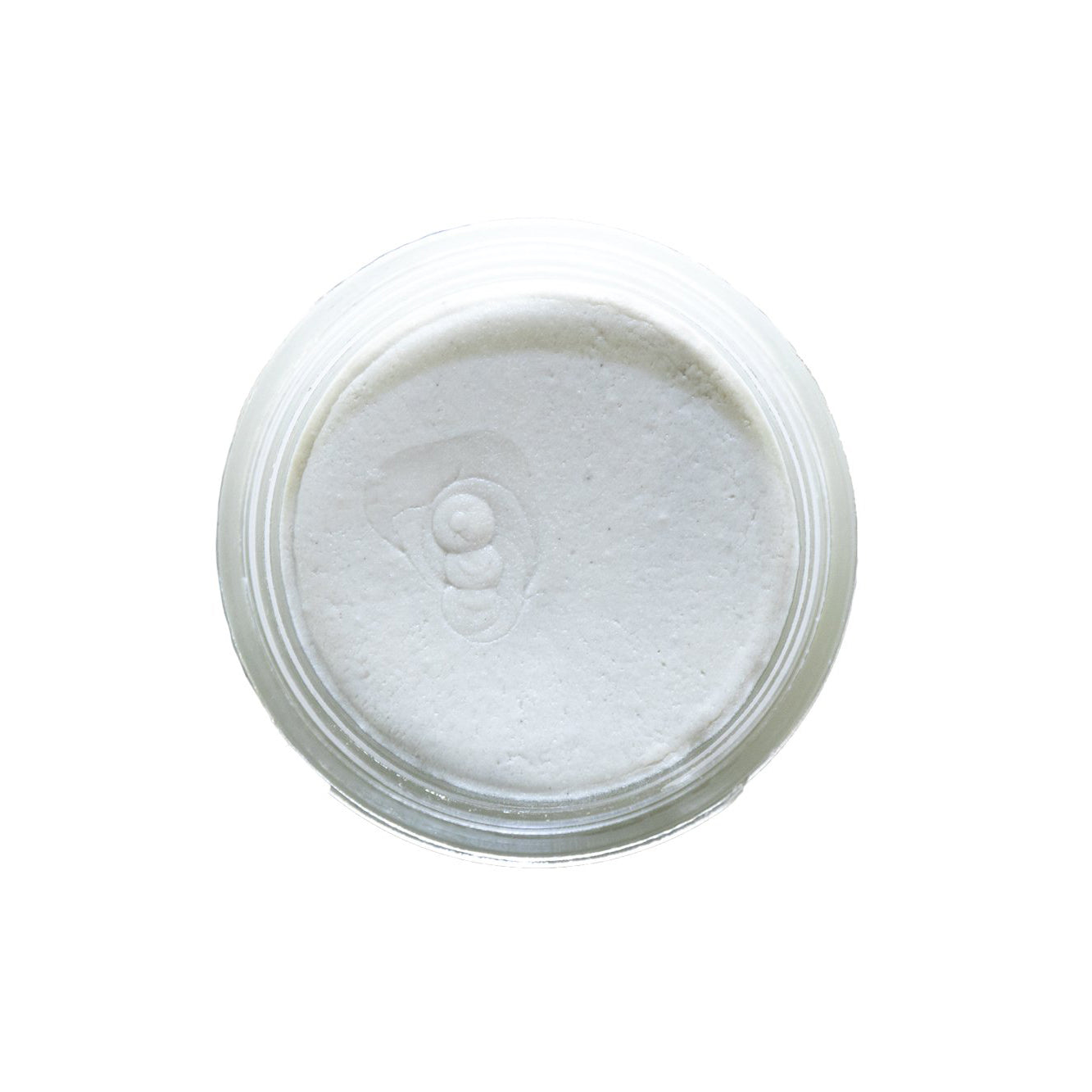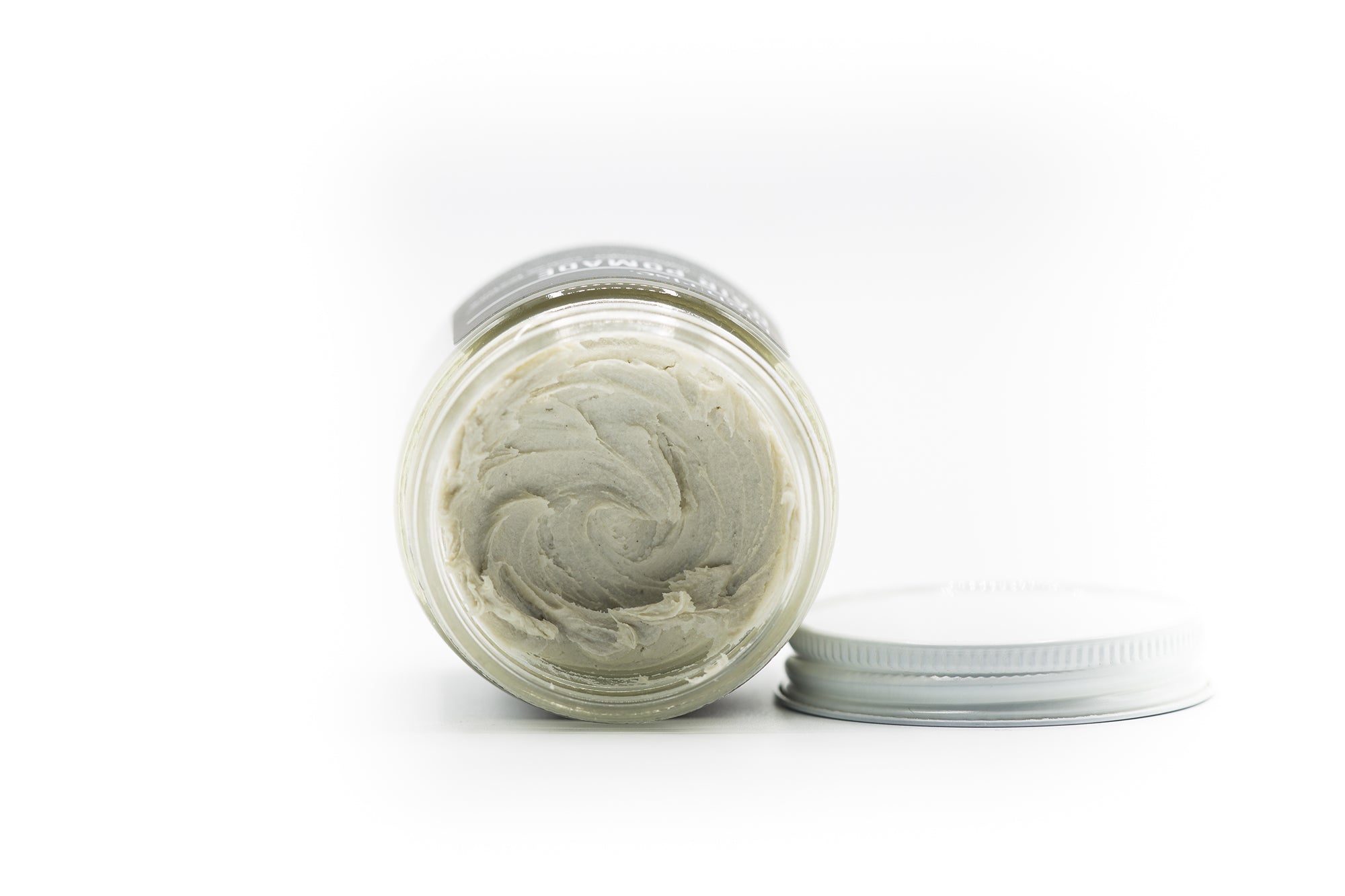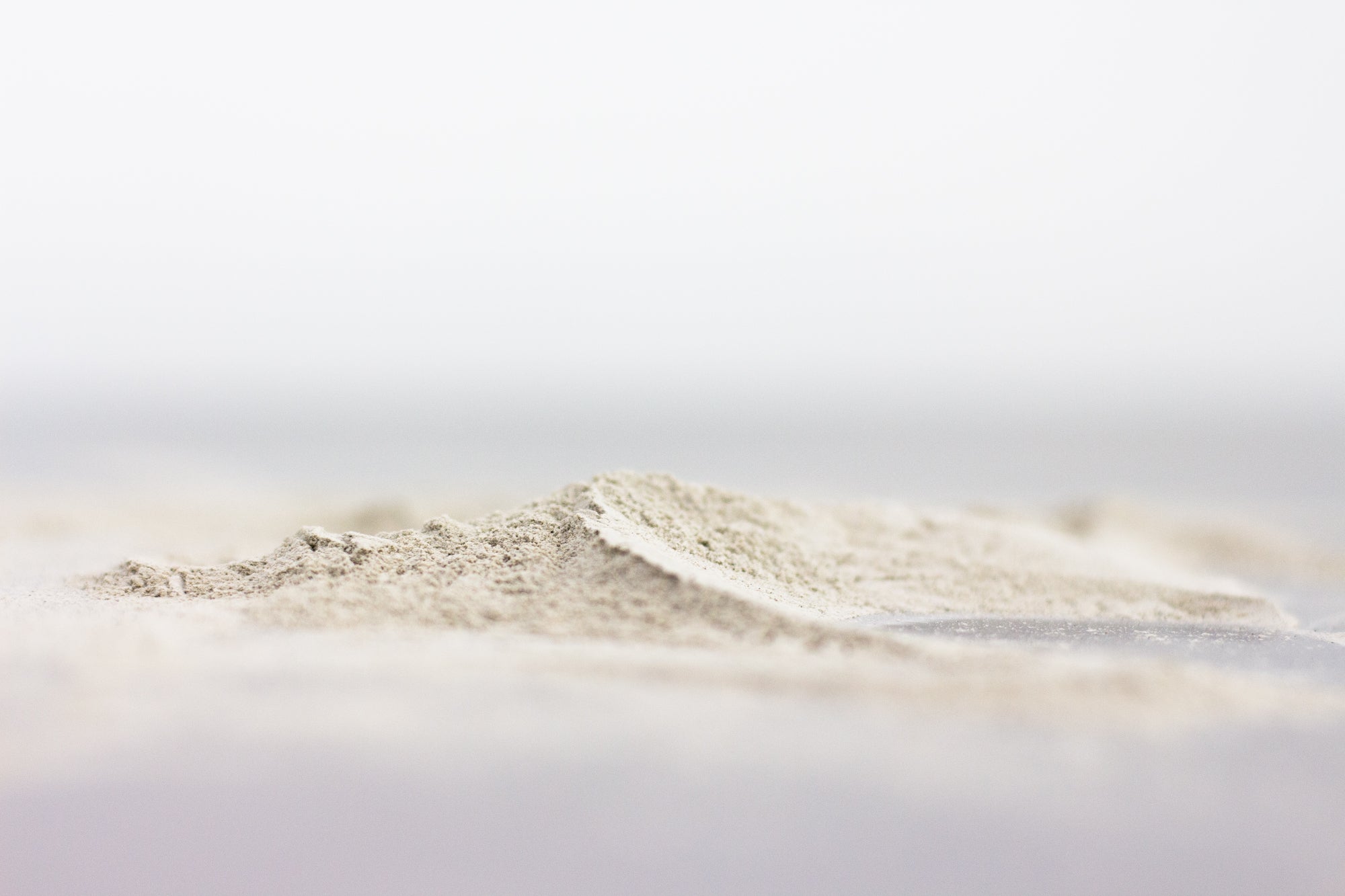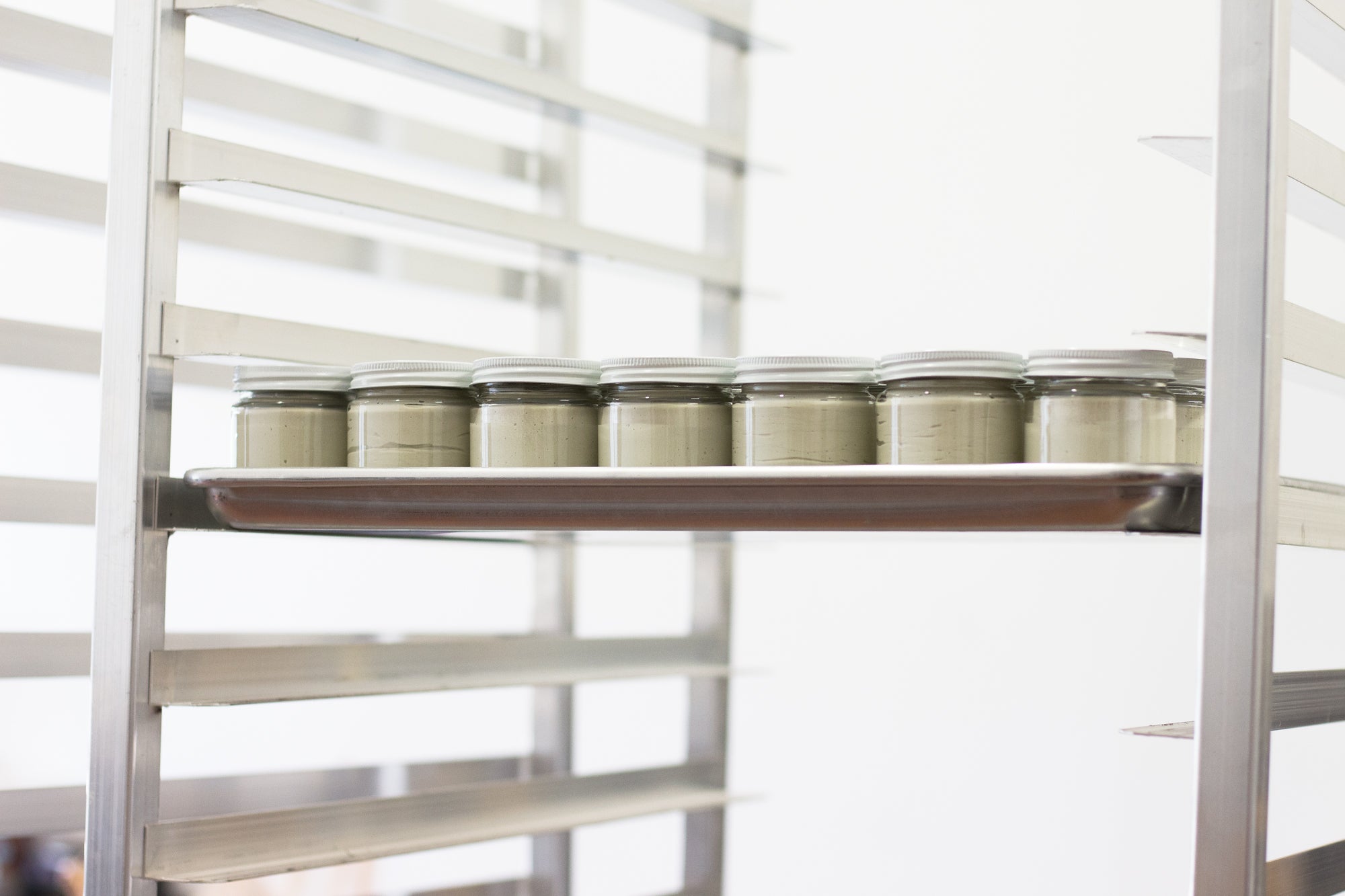 Outstanding
Don't know why I never left a review for this one. By far one of my favorites. Spreads extremely easily. I love it for messy looks. Wish they would bring it back but they made it clear that wont happen. Smells amazing! More collaborations please!!!!
My favorite pomade I've ever used. BRING IT BACK!
Absolutely my favorite pomade I've ever used. It scooped out very easily & spread evenly easy as well. It gave my hair great volume & a pretty pliable hold. Along with that, this pomade gave my hair great texture as described in the description. And finally the smell is fantastic. It's a very unique smell, that might turn some people off because it isn't a natural smelling scent, but damn does it smell good. I would recommend this pomade to anyone and I really wish Arcardian would bring this pomade back.
A triumph
Folks, I've watched the Pomp's videos on YouTube.
I've benefited from his reviews of Baxter, Hanz, Lockharts, Teddy, Blumann, Prelude, O'Doud's, Shear Revival... Focusing on the water-based products.
I have a full head of hair, longer length...front comes down to the tip of my nose. Thinning a little on the hairline.
After giving this product an honest go, figuring it out, I have to say that it does EVERYTHING, I've hoped for in 3-4 years of exploring different products. Arcadian Clay Pomade is great (I love it), but this one give better hold, and the hold last longer...and refreshes without more product. Just run your fingers through in front if a mirror to get it just right. Couldn't be happier, except it's sold out. I'd buy more in a heartbeat if I could.
Masterpiece
I completely agree with Jacob's review--this is like the (already amazing) Clay Pomade, but even better. The texture, hold, volume, and matte finish are absolutely perfect. I have thick, wavy hair and it gives me the exact controlled, volumized waves I want. I'm sure I could style something more neat with it too. The scent isn't my favorite, but does remind me of a clean luxury building--the only way to improve this would be to have the bay rum scent of the Clay Pomade.
Unbelievable
This is probably one of the best products I've ever used. It's everything the clay pomade has plus more, it's like an improved version of the original. The only downfall for me personally is the smell. It's not super strong like the original clay pomade but the smell is just not good to me I can't explain I do kinda smell some coffee and leather but I'm not a fan it kinda gives me a headache, but other than that the hold, texture, and matteness is perfect.