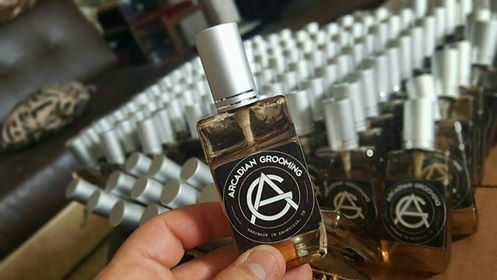 Phonies and Fakes - Don't Get Scammed!
It has come to our attention that the store Chez Abdou Cosmétique is using our brand, obviously, without permission. We think that statement pretty much stands for itself...
The ONLY authorized distributors of ARCADIAN products can be found here. If you would like to report a fake, don't hesitate to send an email to contact@arcadiangrooming.com.
Edit: The original photos have been removed from the Facebook page, however, we keep receiving messages that these are still in circulation in certain areas of the world (mainly Algeria).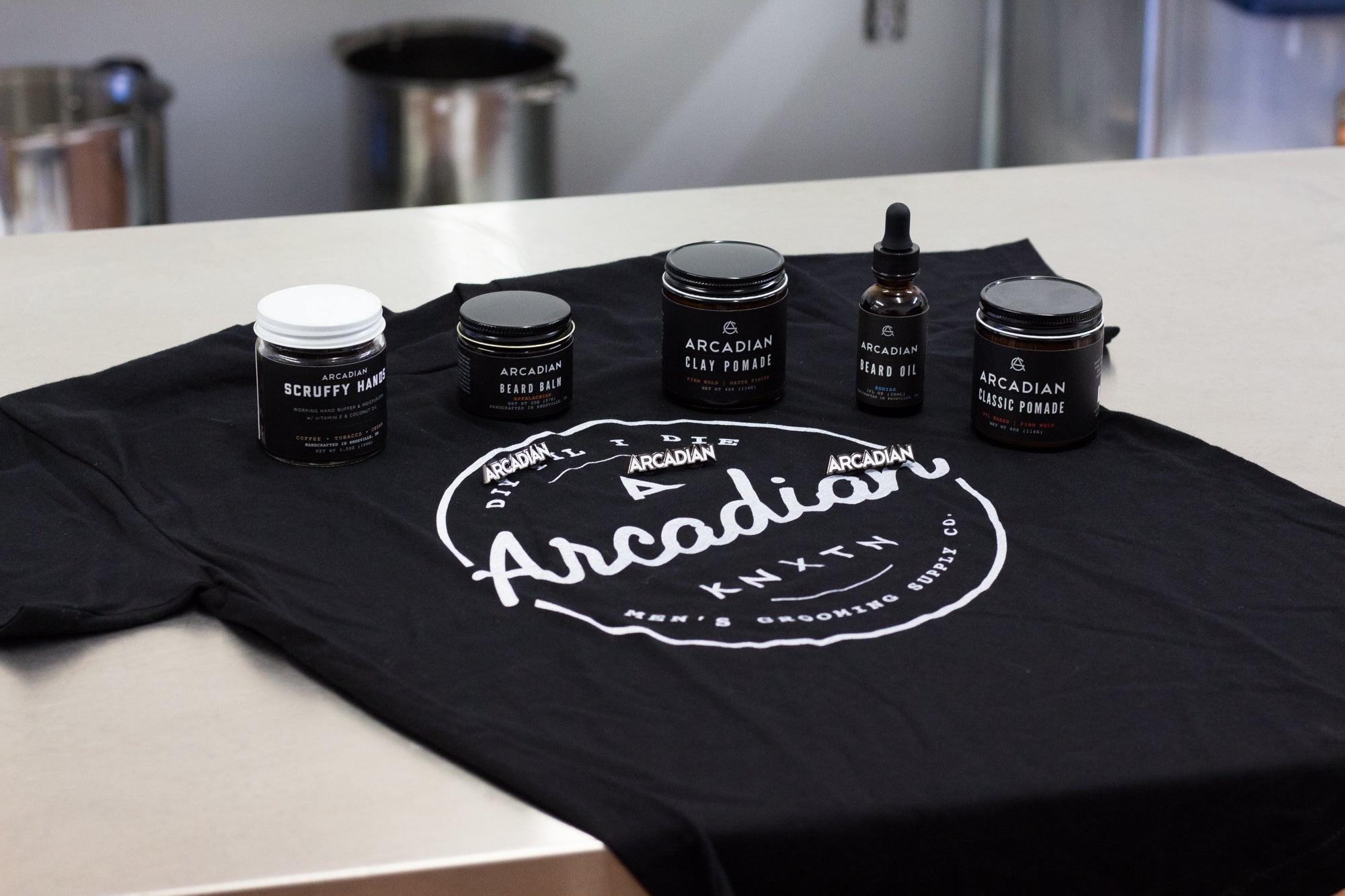 You're probably wondering if you can score some deals this year during the holidays. Here is a list of all things Black Friday 2017 here at ARCADIAN. Pricing begins Thursday at midnight (Wednesday ...
Read more