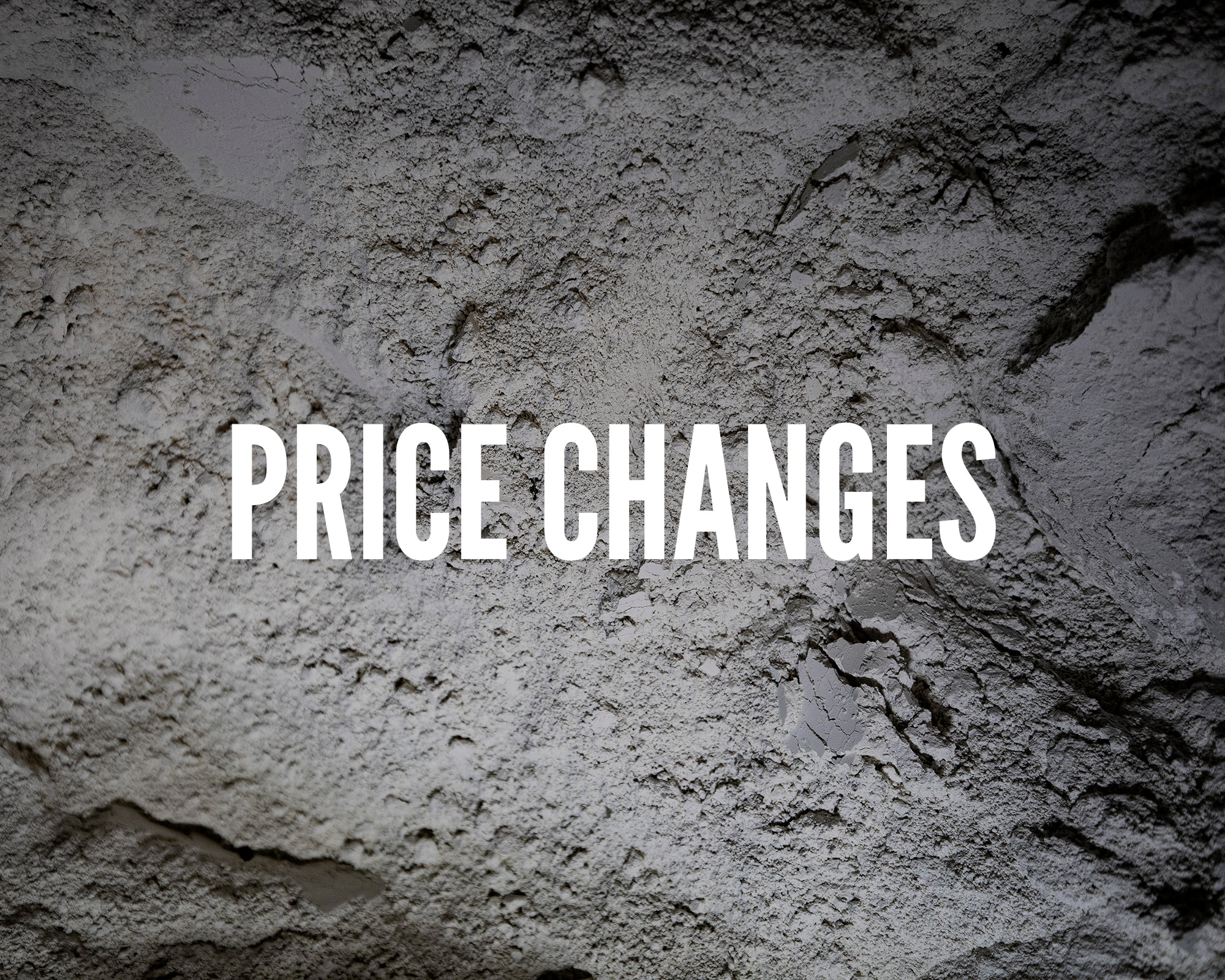 It's been a long time coming but we have to announce that we will be raising our pricing starting in August. Our cost of raw goods and labor is always on the rise and we have done what we can to absorb as much of that as possible over the last couple years.

Due to us deciding to offer free shipping on all domestic orders a few months back, this has accelerated the time frame to adjust our pricing.

We hear (literally) everyday from many of you that we have "the best customer service in the business" and we are dedicated to continuing that and improving in any and all ways that we can. This was another factor that had to be considered when deciding to adjust pricing. We stand by the mantra: Great customer service reps aren't free and free service isn't good.

If you have any questions or concerns, please feel free to email contact@arcadiangrooming.com. 

We thank you for the never ending support many of you have given us over the years and hope for many years to come.

- Arcadian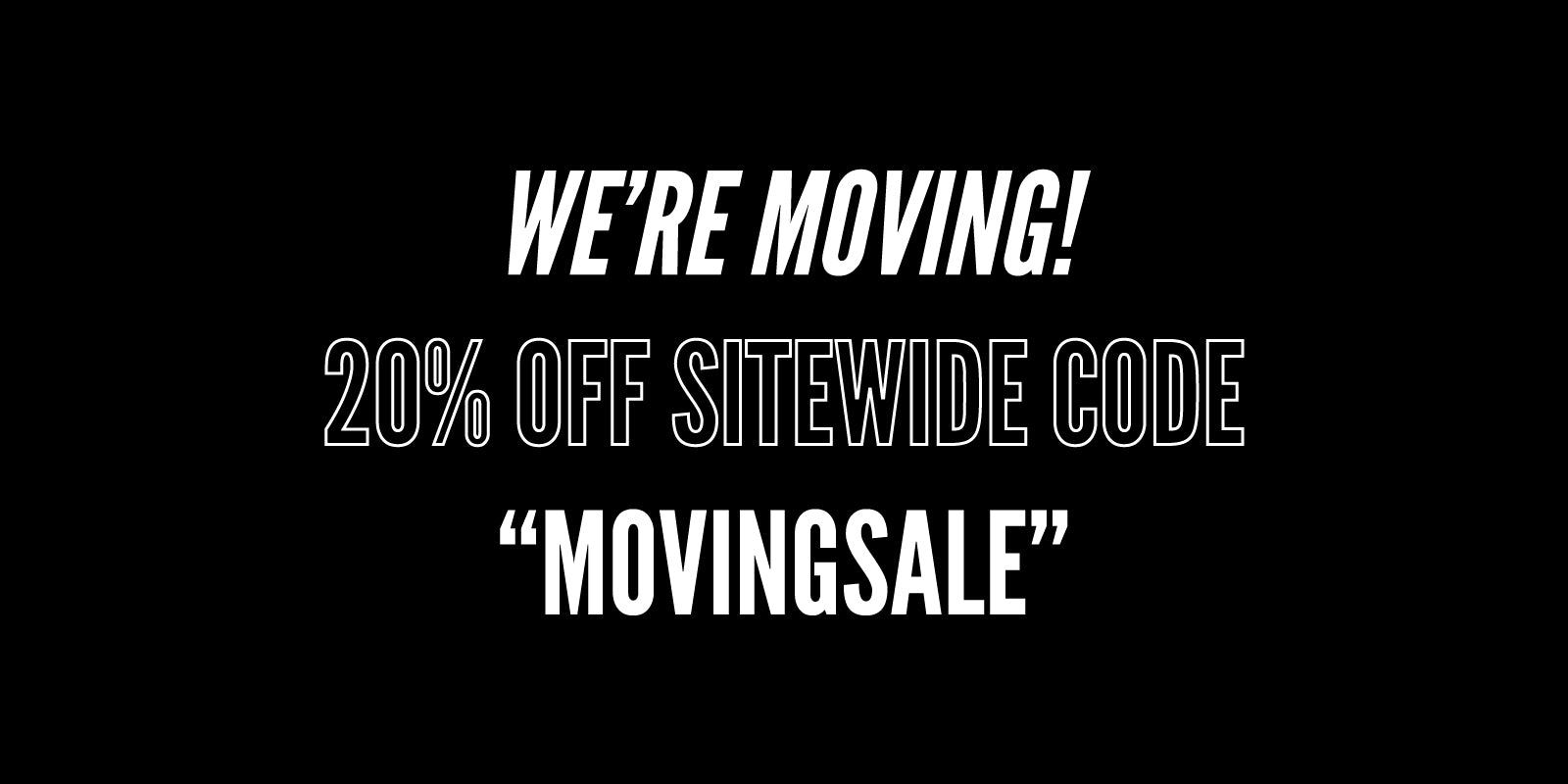 Banana Face Wash Available Now!
GENTLE & HYDRATING DAILY FACE CLEANSER w/ ORGANIC ARGAN OIL BANANA FACE WASH is an Organic Aloe Leaf Juice based gentle, daily cleanser with Organic Argan Oil, Vitamin E, Witch Hazel and of cou...
Read more