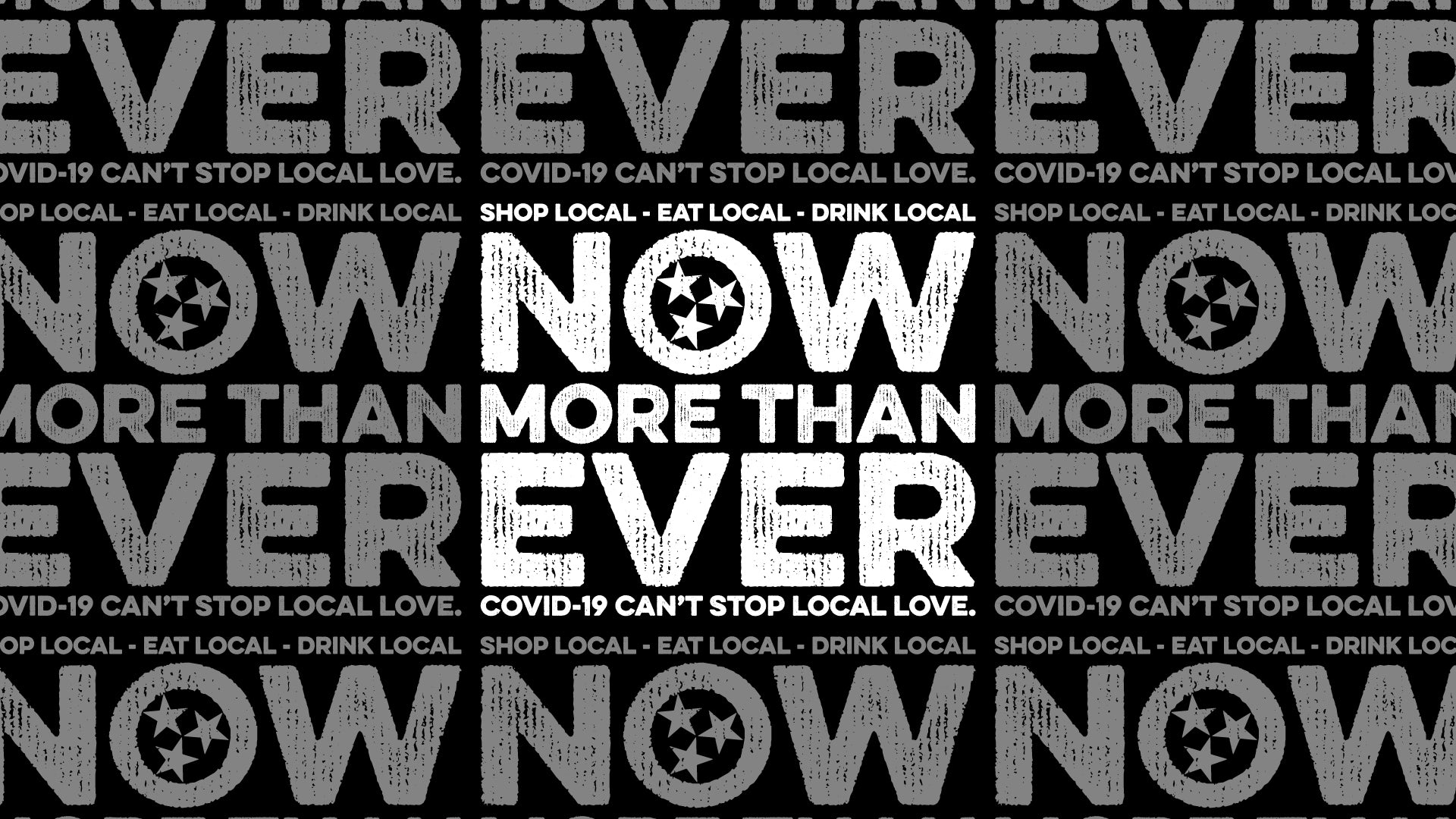 COVID-19 Knoxville Small Business Relief
We are very happy to be apart of the local effort, NOW MORE THAN EVER. As you know, many businesses across the globe have been affected by the pandemic known as COVID-19. This fundraiser will provide direct relief for businesses across Knoxville, TN.
We are fortunate enough to still be operating in some capacity at Arcadian and will be donating our portion of the proceeds to the businesses that have been affected more than we have. Small businesses need your help...now more than ever. Get it? It's true.
Read the details below from the team behind NOW MORE THAN EVER.

#NOWMORETHANEVER
Through a collaborative effort with some of your favorite local businesses, NOW MORE THAN EVER is a fundraiser to bring direct relief to employees and establishments that have been affected by COVID-19 in Knoxville, Tennessee.
All Proceeds from the t-shirt sales will go directly to employees, families and further hardships of participating businesses. 
When things get back to normal, we encourage you to wear your shirt when visiting us again. By doing so you will receive exclusive discounts or promotions for shopping local when it mattered most. Thank you for always encouraging our dreams, always continuing our growth, and always showing us love.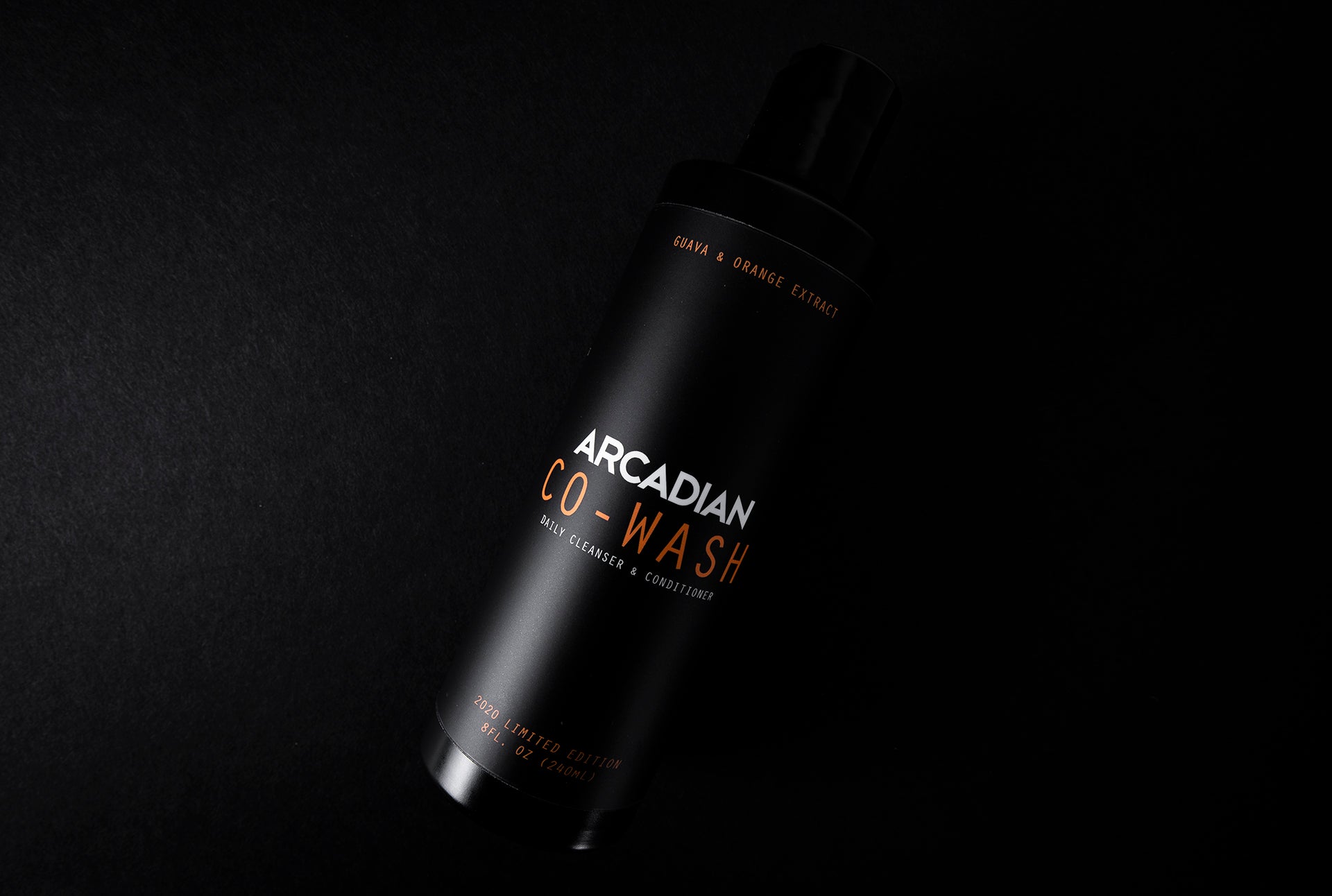 Co-Wash Drops April 13 at 9PM EST!
DAILY HAIR CLEANSER & CONDITIONER Easy to use, single product for daily hair cleansing and conditioning. Free of Sulfates, Parabens, Silicones, Phthalates, Polysorbates, PEGs, Harsh Cleanse...
Read more
NEW! Gel Cleanser is now available!
A CLEANSING GEL FOR REMOVING DIRT AND OILS FROM FACE. Still gentle enough for daily use. Free of Sulfates, Parabens, PEGs, Phthalates, Harsh Cleansers and Chemicals. WHAT DOES IT DO?Gel Cleanser ...
Read more